Update Batch #18 has finally been completed! We are very excited to annouce the release of Clan Chat. We believe that it will help tie the community together better and make in-game communication easier than ever.
---
Clan Chat
In order to preserve the nostalgic feeling ScapeRune offers, we decided to go with a style of Clan Chat that is fitting to the old gameframe. Upon first entering the game, you will be put into a global ScapeRune channel with all of the other players. If you do not wish to stay, you can simply leave the channel and it will never automatically add you into this channel again. If you wish to rejoin, you can type "ScapeRune" in when asked which channel you wish to join and you will be placed back in.
The rest of the Clan Chat functionality works exactly like the real game. You may create your own channels and moderate them accordingly. A big thank you goes out to Flamable for all of the help with the client, we could not have done it on our current gameframe without him!
---
Easter Event
We would like to wish everyone a happy Easter from the ScapeRune development team! In order to celebrate accordingly, we will be dropping Easter eggs throughout the weekend and possibly some during the following week. We also plan to drop bunny ears starting on the day of Easter so make sure not to miss it!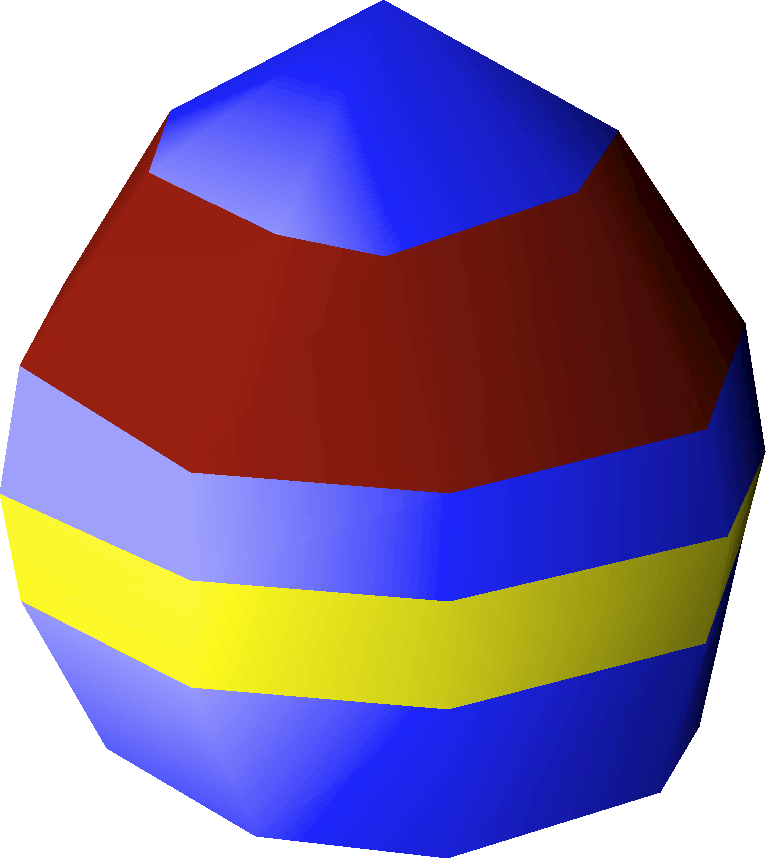 ---
In other news:
• Coordinate clues are now in game!
• All of the stiles in the game are now climbable.
• The Barbarian Agility course will now give proper experience.
• All of the Agility shortcuts now have the proper level requirement and experience.
• Waterfall quest is now green on complete.
• Switching items in the inventory now works properly while viewing equipment stats.
• NPC's will now clip on eachother during combat.
Mods Ryan, Michael, Hektic, Calvin
The ScapeRune Development Team